See my work.
I've spent the past 15 years producing content and developing teams. I am passionate about storytelling and strategic implementation. As a Marketing Manager and CMO, I am responsible for identifying talent, developing strategies, setting goals, and ensuring quality at a high level across mediums, including copy, video, images, motion graphics, audio, digital downloads, and print. I am responsible for seeing the bigger vision across multiple departments and pushing the brand strategy forward.
Video.
From solo projects to large productions on set, I've filmed and managed every aspect of production in locations around the world. People connect when they feel supported or see value in the service you provide – they connect with real people and real experiences. My work in video has generated 10's of millions of dollars in sales and donations.
---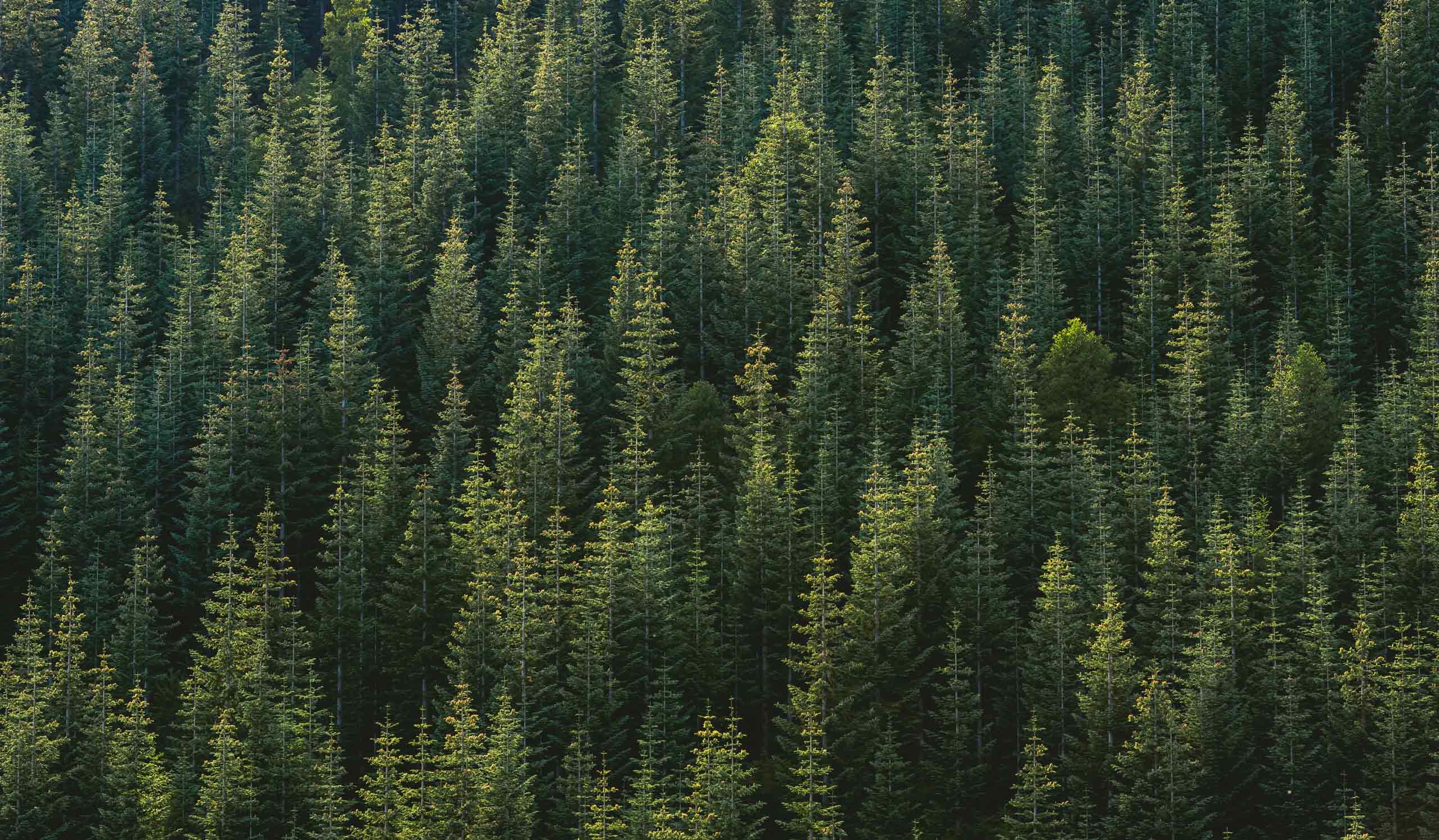 Audio.
I co-hosted and directed the creatives for "Hello, WP!", a journalistic-style podcast. "Hello, WP!" is a six-part mini-series about WordPress and its community. In the final episode, we were able to interview Matt Mullenweg and got a shoutout from Josepha Haden, WordPress Executive Director.
I've been listening to the "Hello, WP!" podcast and I love it. It's from the perspective of someone new to #wordpress and it's well-produced, well-articulated, and charming.
– Josepha Haden, WordPress Executive Director –
The full series including the trailer and website we developed is available at hellowp.world.
Copy and blog.
I believe a healthy content strategy puts the reader and customer experience first and is supported by keyword/phrase research to ensure the best content is being delivered to the right users at the right time. In this section, you can view examples of blog content and sales copy I created.
---
Digital design.
I am primarily a vector artist. I love creating meaningful iconic images that stand on their own. Most of my art is now personal, but my background in logo design is valuable for managing designers, budgeting, and communicating brand direction.
---
Contact me.
---